News from Alaska Adventure Shop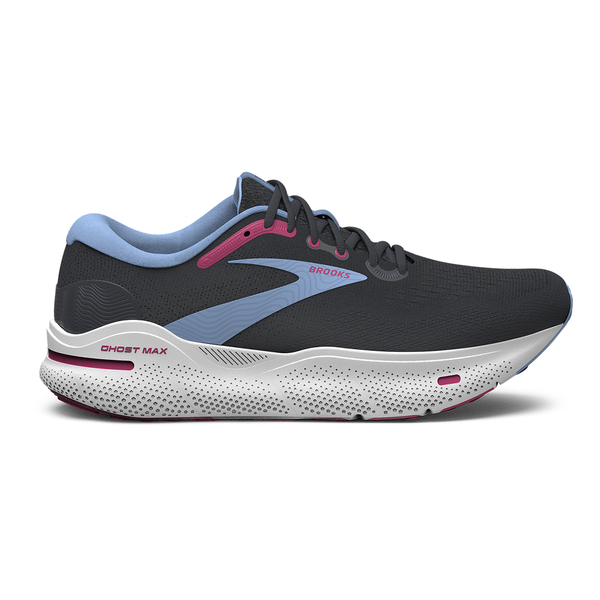 Try on the new Ghost Max ultra cushion shoe at Cordova Gear today.
Winter bike riding with studded tires is a safe and rewarding activity, though it does require some specific considerations beyond summer riding.
Giving Thanks, creating joy and appreciation of our world. A Thanksgiving Chalkenge.